Where: South College Parkside Campus Auditorium, 400 Goody's Lane, Knoxville, TN 37922
When: May 16, 2019 at 1:30 - 3:00pm
Situational awareness is the ability to identify, process, and comprehend information about how to survive in an emergency situation. This program will give information on historical incidents, prepare a positive mindset for dealing with an emergency situation, and show some scenarios on dealing with these issues.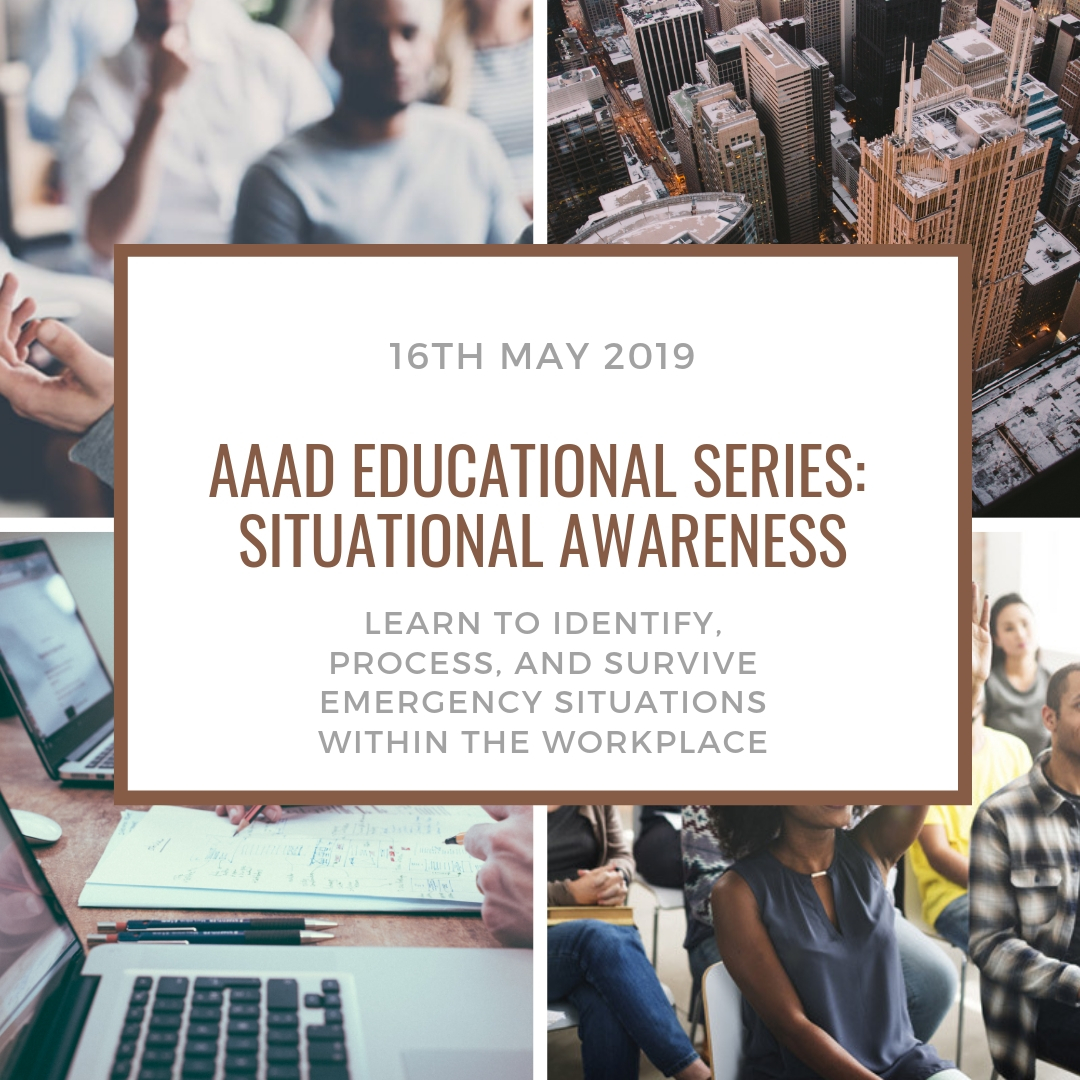 Presented by: Doug Ottinger, Administrator, Ben Atchley State Veteran's Home
Doug Ottinger is the Administrator for Ben Atchley State Veteran's Home. He received his BS in Health Care Administration from East TN State University. He has been a Licensed Nursing Home Administrator since 1986. He became an ALICE Certified Instructor in 2015, and has trained others to participate in their own survival in the face of violence. He is also an NRA Pistol Instructor and TN Handgun Permit Instructor.
Register Here:
https://etaaadmay16.eventbrite.com
If questions, contact Dottie Lyvers at (865) 691-2551, ext. 4818 or DLyvers@ethra.org.