2023 Tennessee Elder Justice Conference
Where: 401 West Summit Hill Dr., Knoxville, TN 37902
When: Jun 27, 2023 at 11:00 AM
The Tennessee Elder Justice Conference is a three-day event held annually in Tennessee to focus on issues and furthering education on matters of elder care, elder justice, and ending elder abuse in all it's forms.
It will be held on June 27th-29th 2023 in Knoxville, Tennessee.
Conference attendees can expect 3 days of presentations featuring Elder Justice Experts from Tennessee and across the nation, and ample professional networking and partner education opportunities.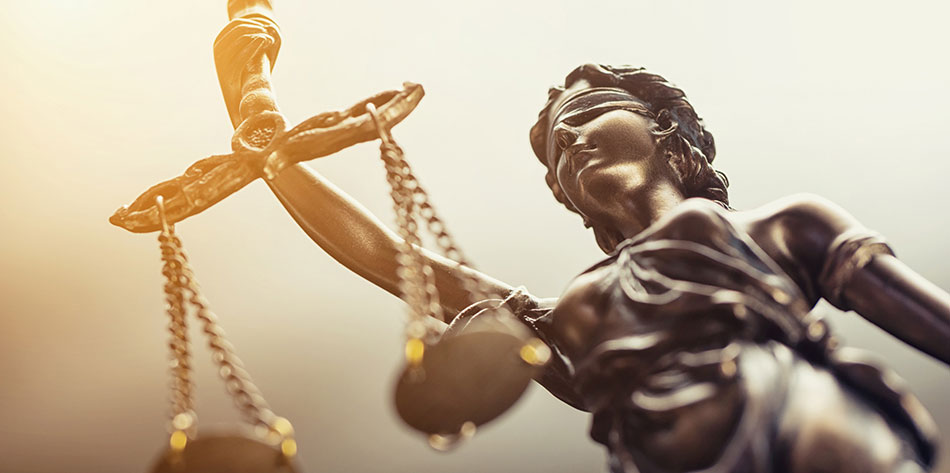 For more information about the conference (and a full schedule of events), you can visit the Elder Justice Conference online!