ETHRA IS RAISING MONEY FOR ALZHEIMER'S TENNESSEE
Mar 15, 2023
Elder Justice is Raising Money for Alzheimer's Tennessee!
Want to help us make our goal? You can donate to help Alzheimer's Research Today!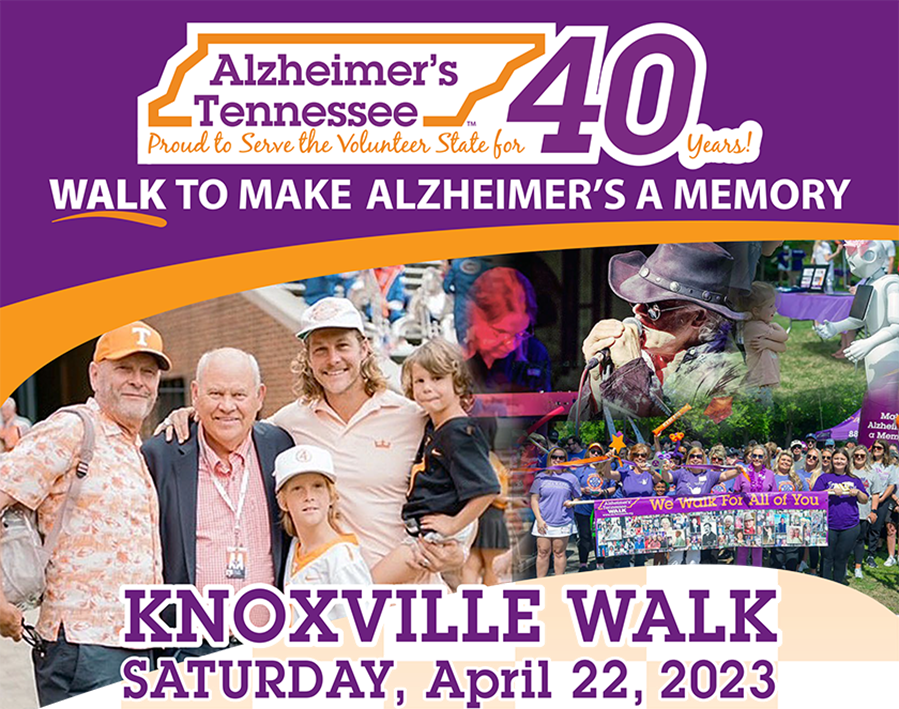 This Spring, East Tennessee Human Resource Agency and the Elder Justice League is raising money for Walk to Make Alzheimer's a Memory on Saturday, April 22, 2023! The annual Knoxville Walk to Make Alzheimer's a Memory is a special time to honor loved ones and show our commitment to local families living with this disease while supporting research for better treatments and a cure.