March is National Social Work Month
The National Association of Social Workers (NASW) is helping lead this year's Social Work Month celebration in March with a campaign centered around the theme "Social Workers: Leaders. Advocates. Champions."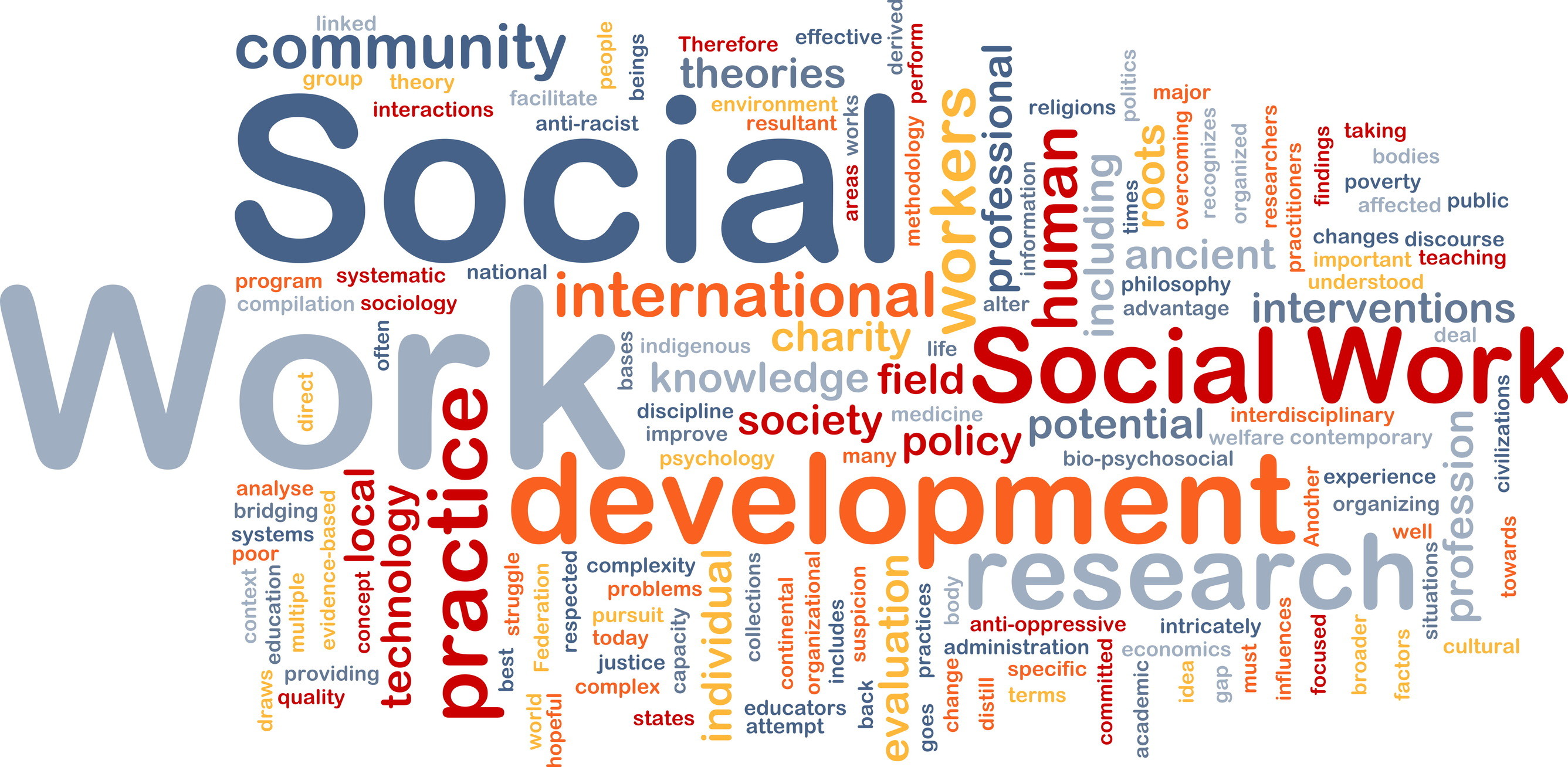 Since 1965, March has been designated as Social Work Month to celebrate the profession and be a voice for all social workers, including many of our own ETHRA members.
The 2018 theme is Social Workers: Leaders. Advocates. Champions. The campaign will inform the public and legislators about the crucial role social workers for generations have played in improving the well-being of people and helping our nation become a better place to live. Social work is a fast-growing profession with more than 680,000 social work professionals in the United States, according to the Bureau of Labor Statistics. Clinical social workers are the largest group of mental health providers in the United States and the U.S. Department of Veterans Affairs is one of the biggest employers of social workers with a master's degree.
Social workers are trained to look at situations in a holistic way, helping bring together people and communities to find ways to address pressing individual, group and societal issues such as hunger, affordable housing, equal rights for all and making organizations and government accountable.
From all of us at ETHRA, we would like to take the time to thank the diligence and effort of all those in the field of social work. As part of this effort, we seek to highlight the efforts and exemplary work from many of our staff!