TPTA Rural Driver of the Year 2018 Awarded to ETHRA Employee
Nov 26, 2018
ETHRA Transportation Department would like to congratulate Charlotte Parrott for receiving the TPTA Rural Driver of the Year 2018. The Tennessee Public Transportation Association (TPTA) is a non-profit statewide organization dedicated to improving public transportation in all Tennessee communities. Charlotte has been a Blount County driver since 1986! She is appreciated by her co-workers, clients and management.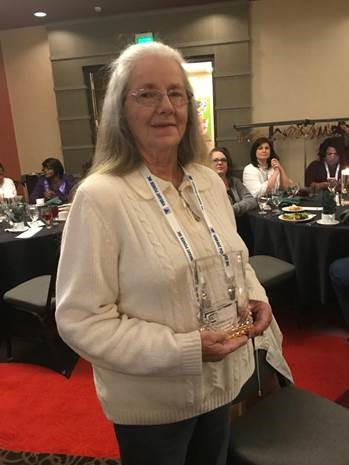 Transportation would also like to congratulate Josh Dyer, driver of Blount County, who competed in the Cutaway Van division, and Matt Smith, who competed in the Maintenance Competition. They are wonderful assets to Transportation and our agency.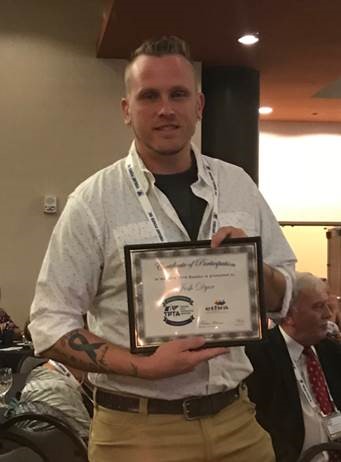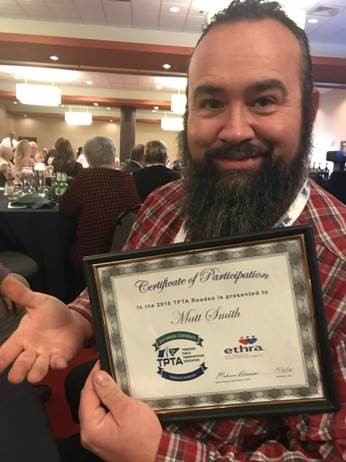 Each year, the Tennessee Public Transportation Association (TPTA) hosts a conference focused on Tennessee public transportation. The 2018 TPTA Annual Conference & Expo was co-hosted with Knoxville Area Transit (KAT). It was hosted in downtown Knoxville, Tennessee.

The 2018 conference included general sessions and workshops focused on current issues facing public transportation and featuring first-rate speakers. The Expo is a perfect opportunity to see transportation products, technology and services that can help you move your agency forward. Moreover, no one wants to miss the 2018 State Roadeo Competition!