ETHRA Nutrition Program receives "Meals on Wheels Loves Pets" Grant"
Feb 27, 2019

The ETHRA Sr. Nutrition Program has been granted one of several 2018 Meals on Wheels Loves Pets Grants. A limited amount of available funds has been received to help with pet care needs of seniors who are enrolled in the
Meals on Wheels America
program. Nearly 60% of Meals on Wheels clients live alone and the positive impact pets have on seniors' health and quality of life is evident.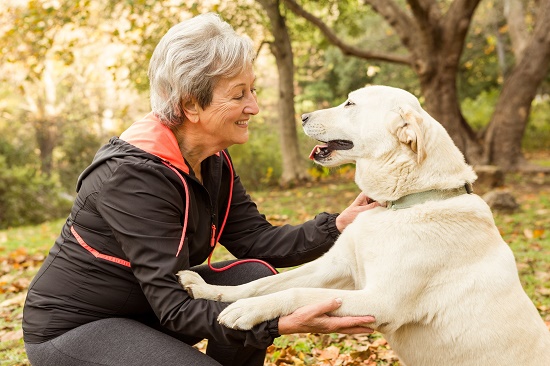 This funding is to assist in purchase of pet food, rental space to store the food, food storage bins, shelving and storage bags, gas grants for volunteers to deliver the pet food, cat litter, veterinary care (including spay or neuter), grooming temporary boarding expenses and/or pet supplies.
We are confident that this grant will also help ETHRA in continuing our mission to serve individuals and to continue our commitment to improving the lives of seniors and their pet companions.
Thank you "Meals on Wheels Loves Pets Grant Program!"