Ride to Work
ETHRA Transportation offers free transportation to qualifying individuals to and from their place of employment and education facilities.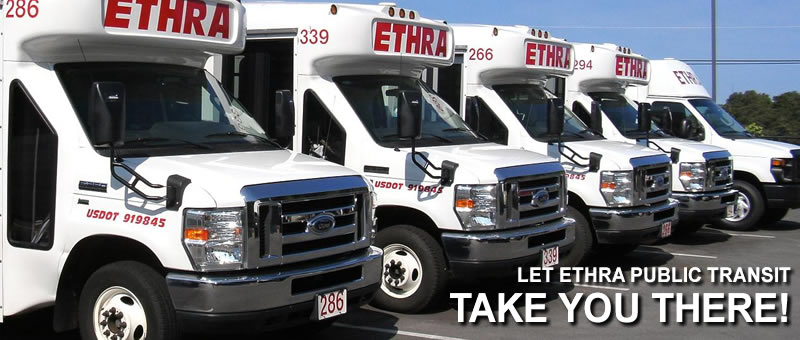 Eligibility
The application process will involve completing a Job Access application form either in county offices, via email or courier mail, or facsimile. All applications require client signatures. Include in the certification process, participants must provide income documentation certifying that income does not exceed the Health and Human Services Poverty Guidelines, or provide a referral from a county office of the Tennessee Department of Human Services. Clients are responsible for informing the Job Access Program Manager of date and time fro pick-ups/drop-offs. Any changes in income or employment status must be reported to the Job Access Program Manager.
Participants may participate in the Job Access Program at no cost, for the first nine (9) months. After nine (9) months, Job Access participants must pay an amount equal to general public transportation fares and continue transportation based on ETHRA availability.
To insure that others may access the Job Access Program and receive transportation and self-sufficiency assistance, participation is limited to twelve (12) years.
Explanation of Services
The Job Access Reverse Commute Program (JARC) is designed to assist qualifying low-income individuals with transportation to and from their place of employment. Job Training facilities will be included as part of the program's eligible trips. Job Search will include application process, interviews and all necessary follow-up. The program assists with transportation to and from childcare for all eligible dependents. The reverse commute commute port of the program works to assist individuals residing in urban areas needing transportation to employment in non-urban areas.
Any client found violating terms and conditions of the program will be restricted from riding with the Job Access Program for a said period of time dependent on the severity of the violation. Violations include but are not limited to the following:
Clients scheduling non-job related activities under false pretenses.
Clients failure to report any changes in income.
Participants should read and understand the ETHRA No Show Policy and follow its guidelines.
In the event a driver is late, client must notify ETHRA if they arrange alternate means of transportation.
Contact
Teresa Hickman
865.691.2551 x 4280
thickman@ethra.org
Funding
Grants funded under agreement with Tennessee Department of Transportation and United States Federal Transit Administration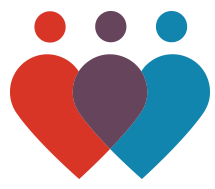 Video
Counties Served
Blount County, Claiborne County, Campbell County, Anderson County, Morgan County, Cocke County, Grainger County, Hamblen County, Loudon County, Monroe County, Roane County, Scott County, Sevier County, Union County
Resources to Download
Jarc Application

Jarc Application
You May Also Be Interested In