Health Promotion and Disease Prevention
Encouraging good health maintenance through education, physical fitness and improved self-care abilities

Eligibility
60 years of age and older
Services Provided
Health Promotions supports evidence based programs (EBPs) in the sixteen counties listed, and may include:
Arthritis Foundation Aquatics
Exercise
Walk with Ease
Tai Chi for Arthritis
Additionally, a comprehensive fall prevention and exercise program, Stay Active and Independent for Life (SAIL) as well as Matter of Balance, a fear of falling program are available in select counties along with Self-Management Programs for Chronic Disease and Diabetes. Please check your county's Office on Aging or Senior Center for a list of evidence based programs available in your area. Descriptions of the programs are in the link below.
How to Apply
To learn about Health Promotions in your county, please call (865)457-3352 ext.5006 for Cynthia Rockey.
Other Resources
National Institute on Aging Exercise and Physical Activity Tracking Tools
TN Commission on Aging & Disability: Heath and Wellness Promotions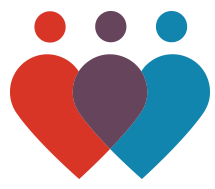 Stay Active and Independent for Life with Terri Geiser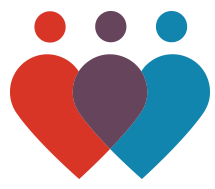 Stay Active and Independent for Life with Debbie Harris
Counties Served
Blount County, Claiborne County, Campbell County, Anderson County, Knox County, Morgan County, Cocke County, Grainger County, Hamblen County, Jefferson County, Loudon County, Monroe County, Roane County, Scott County, Sevier County, Union County
Resources to Download
You May Also Be Interested In