Low Income Home Energy Assistance Program (LIHEAP)
Assists eligible low-income households in meeting their home energy needs.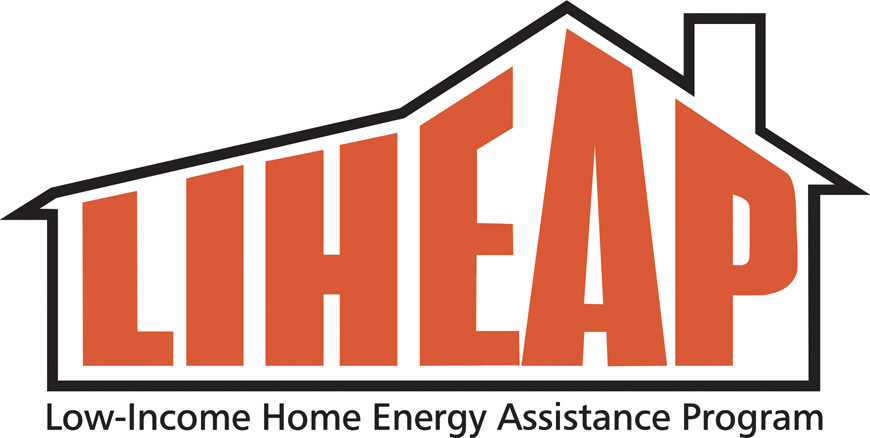 Eligibility
The applicant must live in one of the counties we serve: Anderson, Campbell, Claiborne, Morgan, Scott, and Union. Applicants must also meet 150% of the Federal Poverty guidelines. Anyone can apply for LIHEAP.
Explanation of Services
The Low Income Home Energy Assistance Program (LIHEAP) helps families with their home energy bills. Assistance is available once a year, and emergency funds are set aside for families facing a shut-off of energy services. The grants are awarded on a points-based system to ensure that the most needy are assisted first, and the subsidies are paid directly to the energy provider.
How to Apply
There are several ways to apply to the Low-Income Home Energy Assistance Program:
1. Pick Up an Application at your local ETHRA office
2. Call 865-691-2551 EXT 4825 for an application to be mailed to you
3. Print one from our website and email the completed the application to LIHEAP@ethra.org
Applications are accepted on a monthly basis year round from October 1st - September 30th.
Crisis applications are taken year round, and are dependent on the availability of funds.
The amount of assistance is $300-$1000 depending on need and availability.
For a regular application, you can call 865-691-2551 EXT 4825 for the ETHRA Energy Assistance Hotline.
For crisis assistance, please call your local ETHRA office:
Anderson County - 865-651-2551
Campbell County - 423-562-2948
Claiborne County - 423-973-3669
Morgan County - 423-346-6651
Scott County - 423-286-6929
Union County - 865-992-8816
LIHEAP Heating Application Form 2023-2024
Before you complete you application, please read the LIHEAP INFORMATION SHEET for guidelines on what what to include with your application. THESE ITEMS ARE REQUIRED FOR YOUR APPLICATION TO BE ACCEPTED.
Program Quick Stats
5,500 +
Households assisted annually
$300 - $600
Annual assistance to qualifying households
Funding
Tennessee Housing Development Agency
Counties Served
Claiborne County, Campbell County, Anderson County, Morgan County, Scott County, Union County
Resources to Download
You May Also Be Interested In