Community Service Block Grant
Provides services and activities addressing employment, education, better use of available income, housing, nutrition, emergency services and/or health. Lessens poverty in communities and addresses the needs of low-income individuals including the homeless, migrants and the elderly.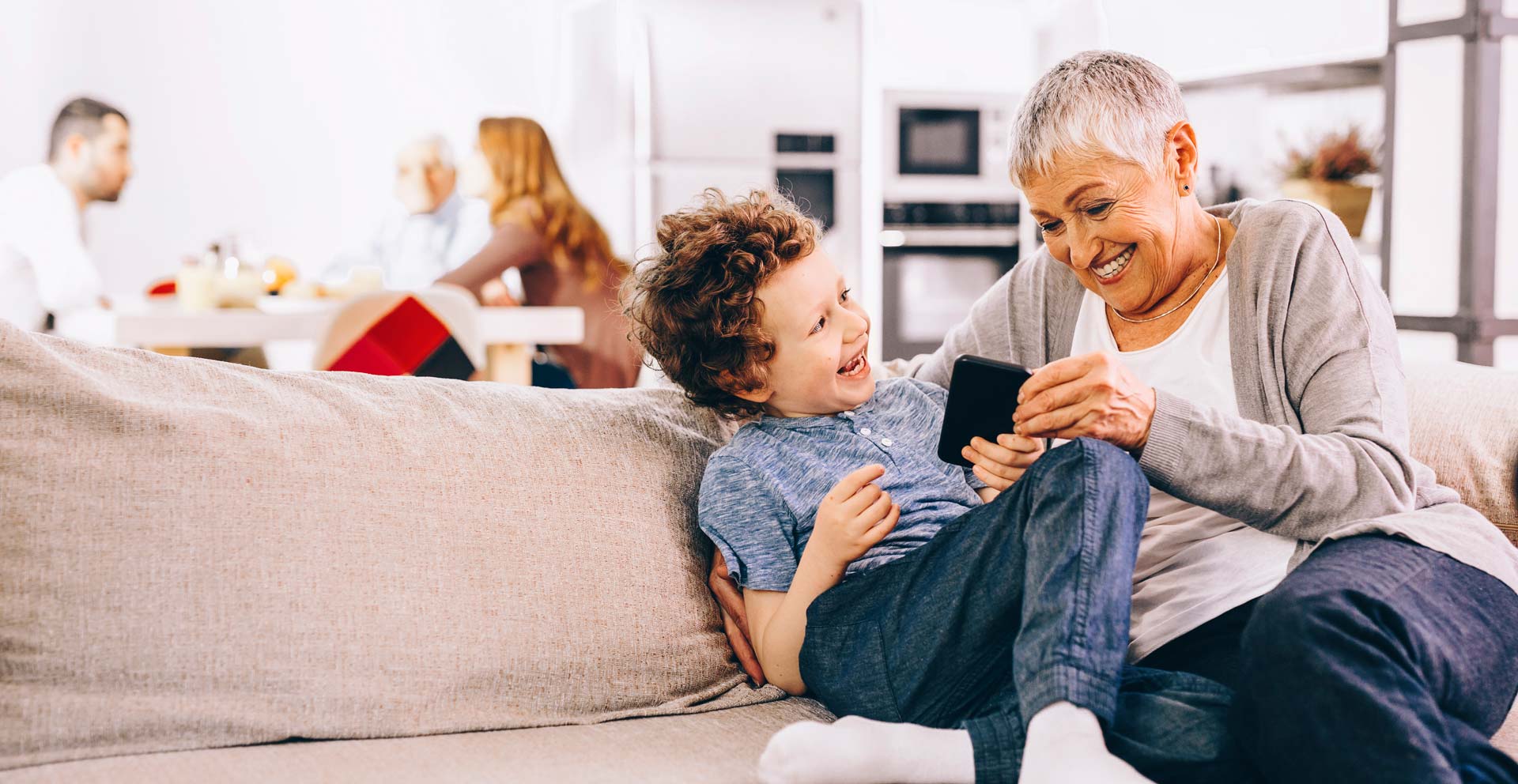 Community Service Block Grant provides emergency food, housing, utilities and other emergency needs to support family self-sufficiency in low income population as a designated Community Action Agency.
Eligibility
Eligible persons fall within 125% of the poverty guidelines and receive SSI, SSA, TANF or live in public housing.
Services
Emergency assistance in the form of vouchers paid to the vendor for past due utility assistance which may be electric, natural or propane gas, water, or past due rent/mortgage payments. Applicants must have experienced a loss income or a portion of income within the past 30 days or experienced an unexpected documented expense.


Housing assistance may be provided in the form of rent/mortgage payments and utility deposits. CSBG staff provide intake services for the Low Income Home Energy Assistance Program.


Health assists low-income individuals with out-of-pocket prescription costs for non-narcotic, life-sustaining medication, glasses, dental needs, or hearing aids.


Employment provides assistance with special items or equipment needed to obtain a job. CSBG staff work with WIOA and Families First to assist those in need to secure or maintain employment.


Education needs such as testing fees, tuition, books, uniforms and school supplies may be provided in this component.


Nutrition assistance is provided by CSBG staff at Commodity distributions in each county quarterly. The food is provided by USDA and income guidelines are determined by TEFAP. CSBG staff also assists ETHRA's home delivered meal program by delivering meals to elderly/disabled shut-ins in the community.
Mountain Valley Economic Opportunity Authority (MVEOA), a division of East Tennessee Human Resource Agency (ETHRA) administers the CSBG grant in the following counties: Campbell, Claiborne, Morgan, Scott and Union.
Eligibility is determined by the need for service and the household income. The household income can not exceed 125% of the poverty guidelines.
Referrals to community partners are provided when MVEOA is unable to provide direct assistance.
Program Quick Stats
4,957
Customers served in 2016
Contact
Alicia King
Email: agking@ethra.org
Cell: (865) 705-8428
Office: (423) 286-6929 x.6701
Fax: (423) 286-6923
Funding
Funds for these services are provided through a contract with the Tennessee Department of Human Services (DHS)
Counties Served
Claiborne County, Campbell County, Morgan County, Scott County, Union County