Homemaker Family Support
This program is designed to stabilize or maintain families in their own home. Services are provided to families with problems of abuse, neglect, or exploitation.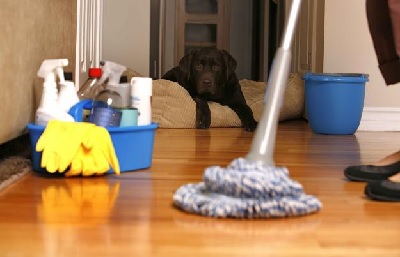 Eligibility
Clients must be considered Adult Protective Service clients and referred to the program by the Department of Human Services. Clients are referred from the Children's Service Agency (CSA) due to neglect or need.
Explanation of Services
Services are provided to elderly or persons with disabilities over 18 years of age who are in danger of being neglected, exploited, or abused and are referred by DHS or CSA. The homemaker performs tasks in the home that the client is no longer able to do for him/herself. There are some adults who also benefit from the teaching, supervision, and skills development component of the homemaker service.
Program Quick Stats
361
Child cases last year
245
Adults assisted last year
10 - 12
Number of homes a single homemaker serves each week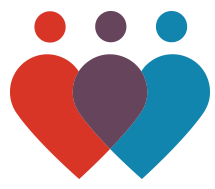 Video
Funding
Grants from the Tennessee Department of Human Services and Children's Service Agency
Counties Served
Blount County, Claiborne County, Campbell County, Anderson County, Knox County, Morgan County, Cocke County, Grainger County, Hamblen County, Jefferson County, Loudon County, Monroe County, Roane County, Scott County, Sevier County, Union County
You May Also Be Interested In